Saving energy
Energy costs have risen sharply. Citizens and businesses are therefore looking for energy-saving measures. For example, installing solar panels or heat pumps on the roof. Or better insulation of houses, stores and business premises. But these measures cost money. And not everyone has a well-filled wallet. That's why CoForce offers a helping hand. Contact us if you are looking for help to save energy.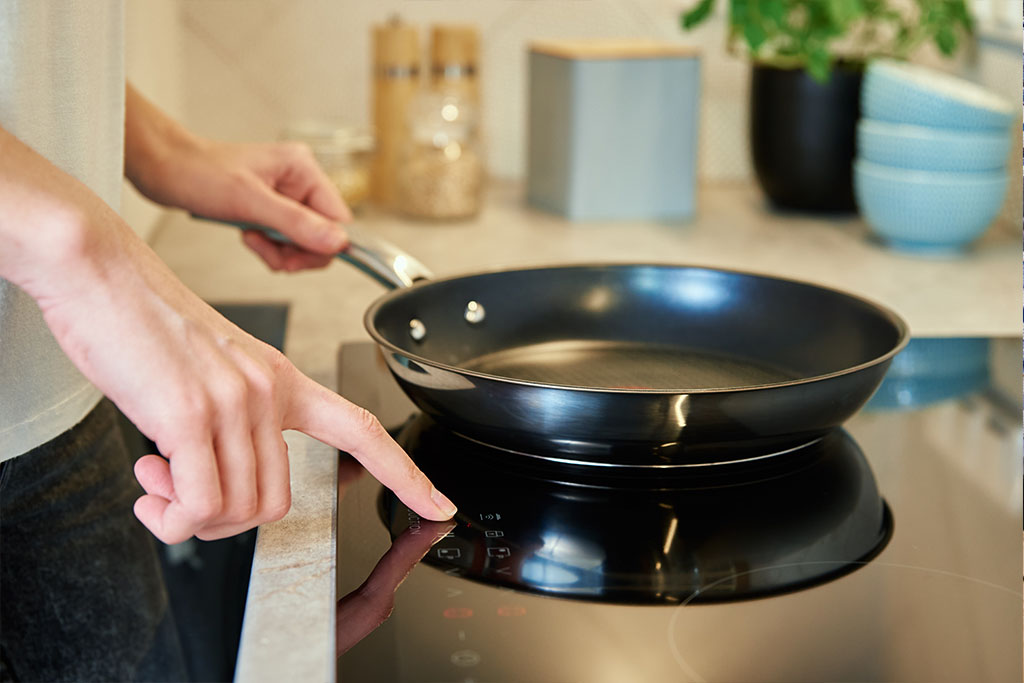 CoForce Foundation
CoForce's mission is to accelerate the transition to clean energy to help realize the climate ambition of Amsterdam (Zuidoost). We connect people who want something in the field of energy saving and energy transition with people with knowledge and experience, so that the wheel doesn't have to be reinvented over and over again. Together you get further. Strong together: CoForce.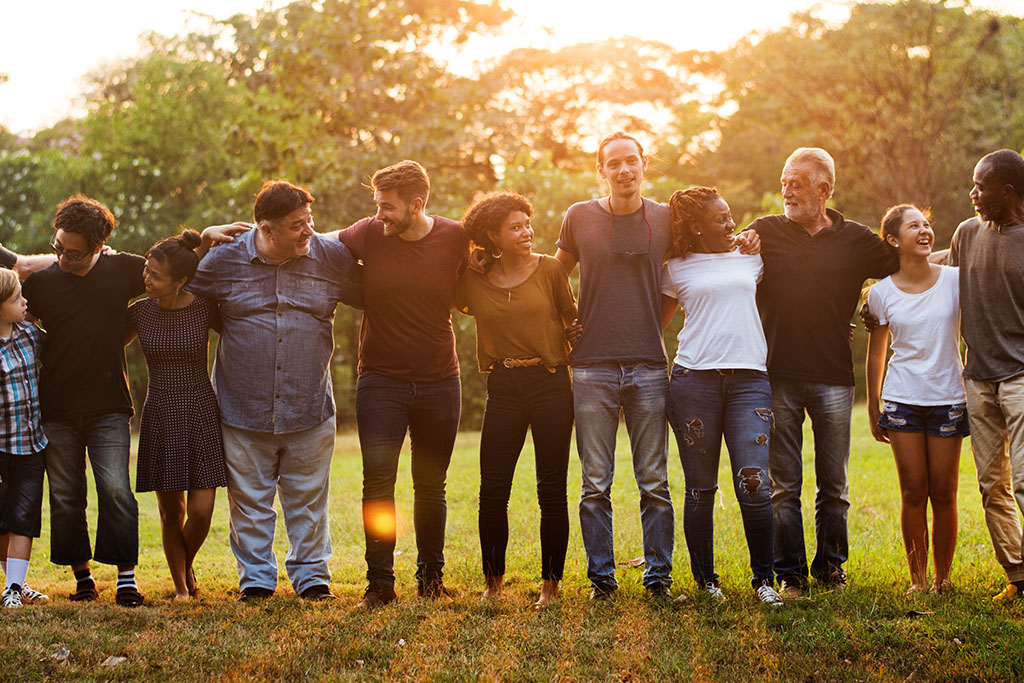 Encouraging neighborhood initiatives
Do you have an idea to save energy? Could this idea help several people in the neighborhood? If so, please contact us. Together we can work on a plan. We provide EUR 5,000 to get the plan off the ground.
Energy Commissioners
These are residents with extensive knowledge in the field of energy transition. They are the heart of CoForce. They know how to save energy and how to switch to new, clean forms of energy. We have appointed these residents as Energy Commissioners. They are CoForce's contact people in your neighborhood. They give advice on energy transition and help draw up plans to shape energy transition for the neighborhood. Contact us at info@coforce.nu so we can connect you with the Energy Commissioner for your neighborhood.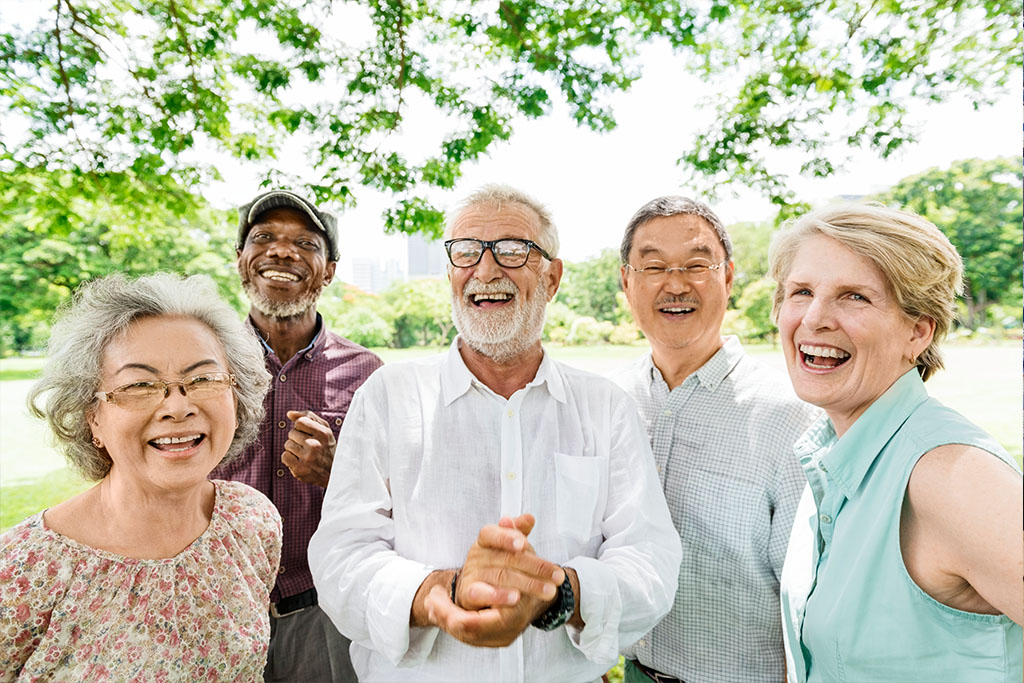 Would you also like to become an Energy Commissioner?
The Energy Commissioners meet regularly at various locations in Southeast. You are welcome to attend a meeting. And would you also like to get started as an Energy Commissioner? Then let us know. We would be happy to train you.
Energy Commissioner Laura Monathen
Useful documents to help you
Contact us via email: info@coforce.nu